Uber takes a leap into EV self-driving robotaxi services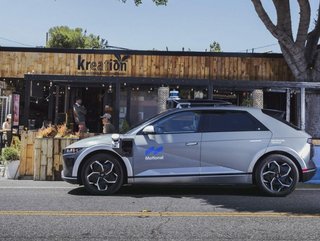 Partnering with Motional and Hyundai, Uber launches a robotaxi service in Las Vegas showcasing electric vehicles (EVs) in a self-driving ride-share format
Uber has recently announced that it will be using a fleet of self-driving Hyundai Ioniq 5 electric vehicles (EVs) in Las Vegas, creating an autonomous 'robotaxi' service. This move marks a significant step forward for both Uber and Hyundai, as EVs remain a platform for innovation in the ride-sharing industry.
The use of EVs in ride-sharing has numerous benefits for both the companies and their customers. This is a major selling point for companies like Uber, who are looking to appeal to environmentally conscious consumers of its intuitive ride-share service.
This also means that companies like Uber can potentially save a significant amount of money by switching to autonomous EVs (A-EVs) and manage the efficiency of their fleets to take the quickest, most sustainable routes.
Bringing EVs and autonomy to a fast-paced city
Autonomous vehicles also have the potential to improve the safety of ride-sharing services, as they eliminate the risk of human error. Eliminating human restraints in ride-sharing will allow Uber to operate 24 hours a day without the need for breaks or rest periods, making it more profitable in a city like Las Vegas where work and entertainment continues late into the night.
Uber's partnership with Hyundai alone won't achieve this. As such, the company is also working with Motional—a provider of driverless technologies for the changing mobility landscape.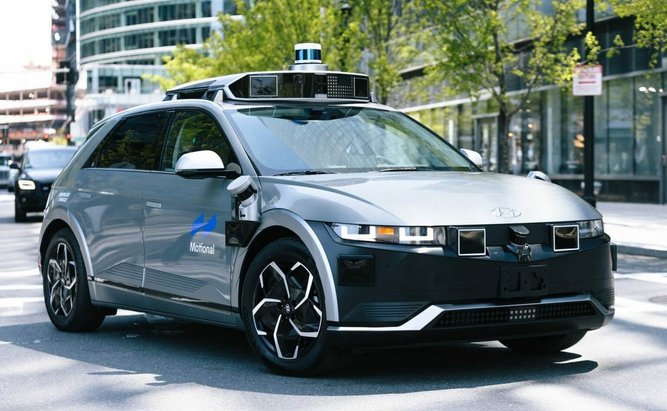 "Motional now has unparalleled access to millions of riders and a roadmap to scale significantly over the next 10 years," says its CEO, Karl Iagnemma.
The partnership between Uber and Hyundai is a significant development for the EV industry, showing they are not only capable of meeting the demands of the ride-sharing industry, but that they can also outperform petrol or diesel vehicles in terms of cost and efficiency.
This development is also likely to inspire other ride-sharing companies to consider switching to EVs. As more companies adopt EVs, it will help to drive down the cost of EV technology and make it more accessible to consumers.
Noah Zych, Global GM Autonomous Mobility & Delivery at Uber, says: "We're thrilled to take this next step together in Las Vegas and look forward to continuing to integrate autonomous technologies into the Uber network to grow our business by providing customers with additional reliable, affordable and effortless transportation and delivery options."
self-driving Hyundai Ioniq EVs in Uber's fleet in Las Vegas is a major milestone for the EV industry. It showcases the capabilities of EVs in the ride-sharing industry and has the potential to inspire other companies to adopt EVs in the future.
The move also places Uber back in the market for autonomous vehicles, having divested its technology business, Advanced Technologies Group, to Aurora Innovation in 2020. The next stop for Uber is trialling autonomous heavy-goods vehicles in Texas, which will cover a 600-mile route from Fort Worth to El Paso.