BMW's new iX boasts latest level 3 self driving technology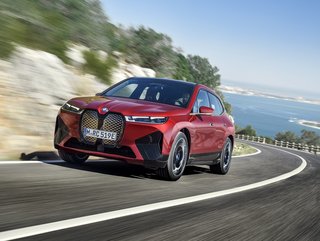 Self driving cars are inevitable and the BMW iX range is sporting the latest technology grade in automated driving, making it safe for everyone on the road
The German carmaker was one of the early adopters of electric vehicle (EV) technology. BMW's i8 took the industry to another level as it represented the company's first application of electric propulsion in a consumer car. Following the recent release of its latest models it's clear that BMW is now heavily invested in the switch to electric, but is also championing the latest technology.
The self-driving car is evolving from a thing of the future to a development that can be seen in the present. Starting at just over £77,000 and creeping up to a range of 257 miles per charge, the BMW iX showcases the company's achievements as an electrified vehicle manufacturer.
If you've not seen the vehicle on the road, here's the release video:
The car is powered by BMW's 5th eDrive technology and utilising an electric all-wheel drive powertrain that allows for higher range, but also an impressive acceleration. The has been named a 'Sports Activity Vehicle' by the company and is available in two base models: BMW iX xDrive40 and the BMW iX xDrive50.
The iX xDrive M40 model comes in three different configurations for lovers of comfort, technology and sport—the sport model having a much larger range, at 380 miles, and rate of acceleration, 0-60mph in 4.6 seconds.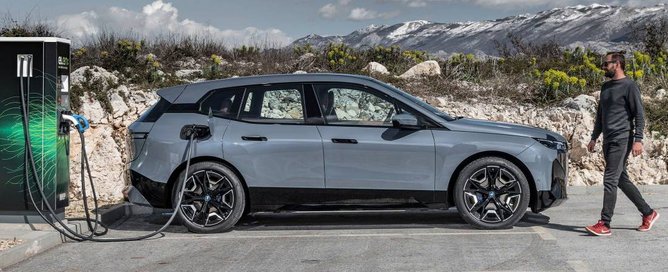 Buying a car with self driving capability
It's no longer uncommon to see self-driving technology in the higher end EV models. Tesla has been a great example of this as some of its cars have provided drivers the ability to not only take their feet off the pedals, but also their hands off the steering wheel.
The BMW iX utilises the latest technology to analyse data from its five cameras, five radar sensors and 12 ultrasonic sensors to make the car safer, avoiding collisions. The car also assists with obstacle avoidance, by allowing regenerative braking when there is a car ahead—lift off the accelerator pedal and the car will slow down based on the traffic in front.
The iX is also a hit in the industry, achieving the What Car? 2022 award for the best electric SUV for long distances.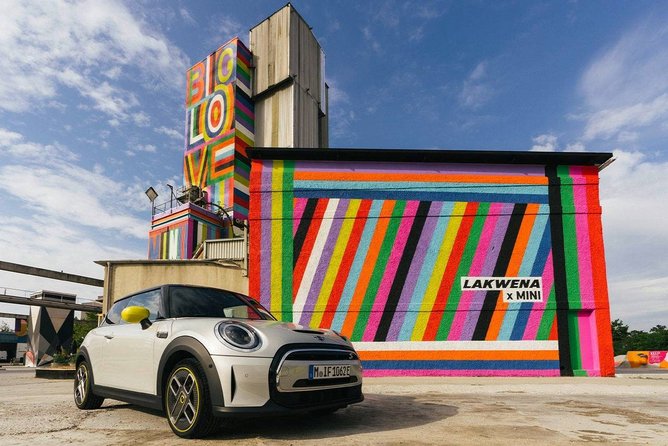 BMW focuses on the future
With the deadline looming to eliminate the production and sale of new petrol and diesel cars, it's no surprise that automotive giants are switching to electric. However, BMW's early activity in this space certainly shows. According to the BMW Group's sustainability strategy, by 2025 the proportion of its vehicle sales across its brands—BMW, Mini and Rolls-Royce—is set to increase to 30%. Within the next 10 years, the company intends to put 10 million EVs on the road and, in alignment with the abolition of fuel car sales, BMW Group plans to eliminate any carbon-emitting vehicles from its production line.