Volvo automotive sales drop in Canada and EV models thrive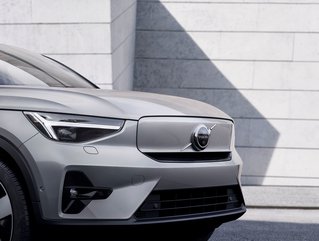 Volvo Car Canada Ltd. released August sales results, showing a decline in Canadian sales, but its electric vehicles (EVs) are rising up significantly
With the release of its August sales report, Volvo Car Canada shows significant changes in its automotive sales, which could support the argument for electric vehicle (EV) adoption.

As the industry continues on the path to electrification, the company recorded a shortfall in sales in comparison to August 2021 with 805 sold in August 2022. This marks a small percentage of its global sales, which reached 43,666, but the real figure that we're interested in is the number of EVs that make up this number.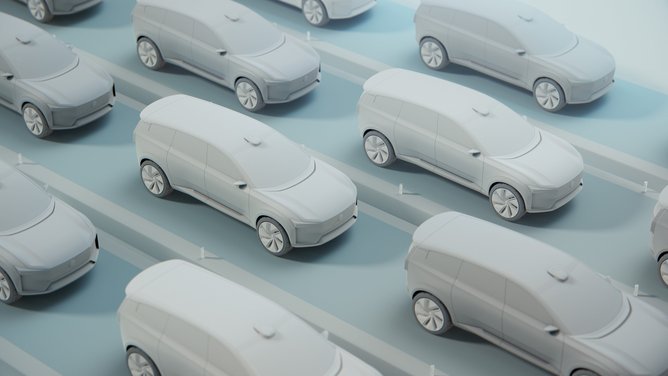 Volvo Recharge models, including both EV and plug-in hybrid electric vehicles (PHEVs), accounted for 28% of its sales in Canada this year, which totaled 6,853.
"Demand for our products remains robust amongst a challenging industry-wide inventory situation," says Matt Grigis, Managing Director of Volvo Car Canada Ltd.
---
Volvo XC40 Recharge
A popular choice of vehicle from the manufacturer of some of the safest automobiles is the Recharge model XC40. The XC40 body is a desirable one with any power configuration as Volvo sold 9,766 year-to-date (YTD)—11,716 in 2021.
Acceleration (0-60mph): 4.7 seconds
Top Speed: 112mph
Usable battery energy: 75kWh
Range: 208 miles
Length: 4.425 metres
Width: 2.034 metres
---
Generally, the sale of Volvo's cars slowed throughout 2022 with total European sales down by 15.8%, but full-electric models are leaving the showroom faster with an 89.6% increase in sales. Meanwhile, in China, EVs are also booming with an 846.2% increase in sales, but PHEVs dropping 19.4%.
In line with the effects in Canada, US sales have fallen across the board with fully-electric sales down 70.9% from this YTD.
EV sales figures driven by industry disruption
The sister brand of Polestar has experienced supply chain constraints through 2022, which is reflected in some of the figures in its August sales report. March 2022 seems to have been the peak of the year so far for the company as it continues to push more emphasis on its EV and hybrid models.