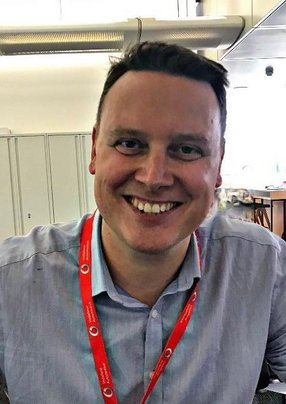 David Brown
Connected Mobility Senior Product Manager at Vodafone Automotive

David Brown, Head of Connected Mobility Product Portfolio at Vodafone Automotive, explains how safety and sustainability are backed by connected services
David Brown, Head of Connected Mobility, Product Portfolio at Vodafone Automotive, embarked on his career fresh out of Aston University – where he succeeded in managerial and administrative studies.
Equipped and ready to work in management, he joined BT's Graduate Scheme and worked his way up to Global Services, getting involved in work supporting the London 2012 Olympic Games. Brown then made the move to Vodafone in the days of Blackberry's popular qwerty keyboards and Vodafone leading in mobile services – which it continues to do to this day.
In his 12 years at Vodafone, Brown ticked all the boxes of a connectivity expert, fulfilling roles in mobile coverage, product management for usage-based insurance technologies, telematics customer programme management, and is now leading the way in supporting a new era of mobility through Vodafone Automotive and its connected car solutions.
Brown takes great pride in upholding the sustainable, safety focus of the business, looking at how organisations can integrate connectivity – via 5G and cloud services – to revamp road infrastructure and create a much more intuitive network to keep commuters, travellers, and commercial drivers safe. By doing so inherently requires Brown to focus on the strategic investments of the organisation and where the next steps are for implementing widespread connected mobility.
"Everything is moving so fast now," says Brown. The accelerator's really been pushed.
"The most challenging thing as a company today is to prioritise where to invest, and it's about investing at the right time – the right amount – to get the right product to market."
Despite being fascinated by the historical practices of the automotive industry, he is inspired by the actions of Elon Musk and his work bringing the concept of EVs into the mass market; he is very much an advocate of EVs and the effects they will bring to the planet in years to come. This passion for electrification goes hand-in-hand with his work today, as he and the team at Vodafone Automotive look to provoke a shift in mobility that will ultimately make transport much safer and more environmentally friendly than years prior.
This comes from his precision work ethic and drive to create the most effective solutions in the industry as he very rightly quotes the old saying, "retail is in the detail" – a prominent feature remaining in his approach today.
He describes himself and his team as the 'glue' of the connected mobility portfolio.
"I'd like to think of my team as being like glue: I bring the different parts of a product launch together, I bring the customer needs into the business, and I bring our company stakeholders together, which is really important in launching great products."
Read the full story HERE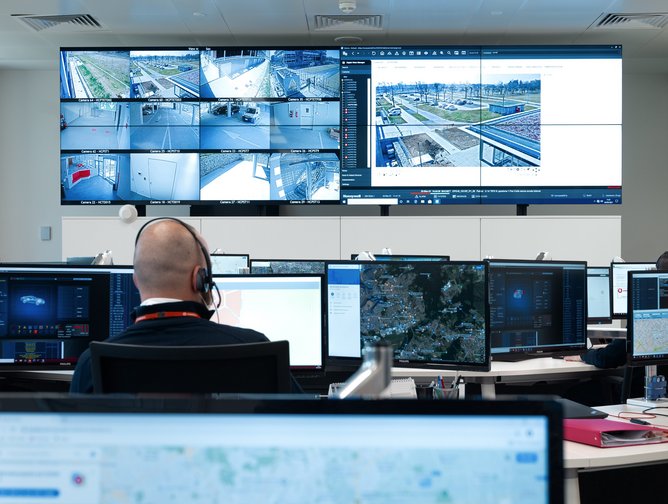 Vodafone Automotive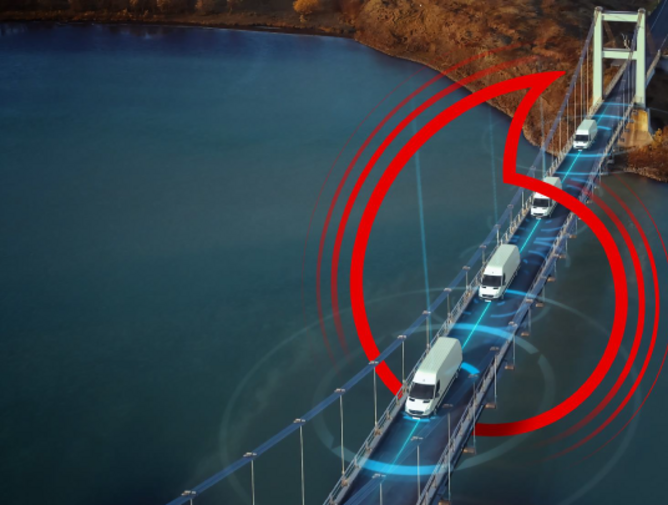 Vodafone Automotive