MOVE 2023
Wed 21 Jun - Thu 22 Jun, 2023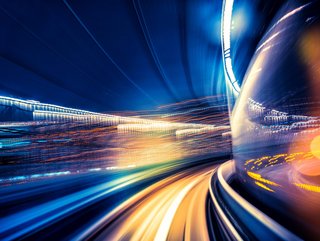 The world's #1 tech mobility and start-up show
With over 1,000 senior executive speakers across 40 stages, MOVE is the most comprehensive and cross-modal event on the planet.
MOVE asks it's speakers and attendees to make a concrete pledge towards safer, smarter and more sustainable mobility. And to hold them accountable, they ask them to deliver by the next MOVE event.
Whether it's electrifying a fleet, driving sustainable policy change, establishing a data management programme or hitting a gender balance target, the actions of the community make a real difference to the world.