Introducing Mahindra's electric vehicle brands BE and XUV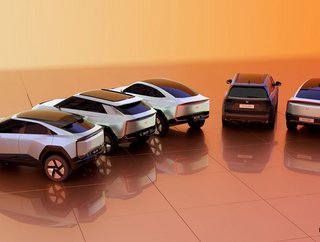 Mahindra recently unveiled new electric vehicles (EVs) under the Born Electric (BE) and XUV brands, taking its Formula E innovations to public roads
Innovation in electric vehicle performance, and EV battery capacity and charging, can be seen in the FIA Formula E World Championship, which closed its eighth season in Seoul, South Korea.

There you'll find the Mahindra team, which is supported by Mahindra Group's technology innovation. While the race season ended, great news continued as the company announced five new electric vehicles under its Born Electric (BE) and XUV brands.

Leveraging Mahindra's purpose-built EV platform
In August 2022, the company announced collaborative efforts with Volkswagen Group to incorporate its technology into Mahindra's platform-battery system, which can now be seen in its latest releases.
Before delving into the cars, let's look at the purpose-built INGLO platform that acts as the primary building block for each of the vehicles.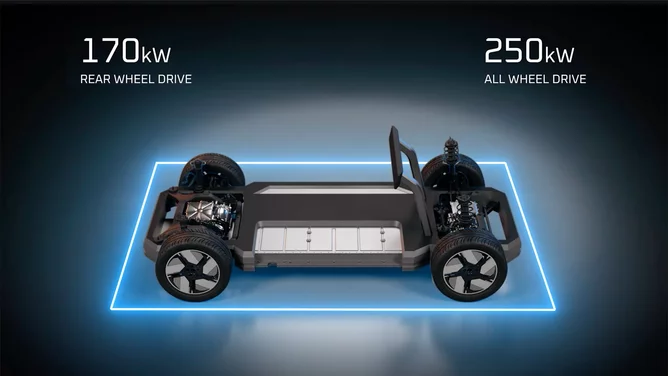 With 250kW of power distributed in an all-wheel drive fashion, the new platform for the vehicles is capable of achieving 0-100km/h (0-60mph) in no more than six seconds. When the platform is used in rear-wheel drive, it's capable of 170kW—the equivalent of around 227bhp.
Although speed is an important factor for many, it's pretty much guaranteed with any electric vehicle that enters the market, so the real factor that consumers will be interested in is the charging capability. The INGLO platform comes with a 60kWh to 80kWh battery capacity and on a 175kW fast-charge can reach 80% charge in just 30 minutes.
The platform is built for three things: efficiency, safety and scalability—to be leveraged by the manufacturer.
Speaking of safety, the INGLO platform incorporates the human machine interface (HMI), another feature that Mahindra has introduced to the EV industry. Through its new releases, the company will share the system's ability to prevent collisions, and incorporate a 5G network and over-the-air software updates—making vehicle safety and maintenance available with minimal intervention from the manufacturer.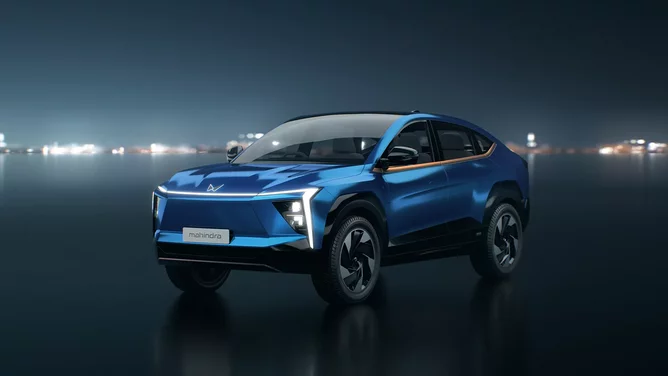 XUV's EV market entry is set
Plans are in place for both brands with the XUV E8 expected to arrive in December 2024, and will be 4.7 metres in length with a 2.762-metre wheelspan. The range accommodates various vehicle sizes and the XUV E9 and the BE 05, 07 and 09 will launch thereafter over a two-year period—ending 2026.